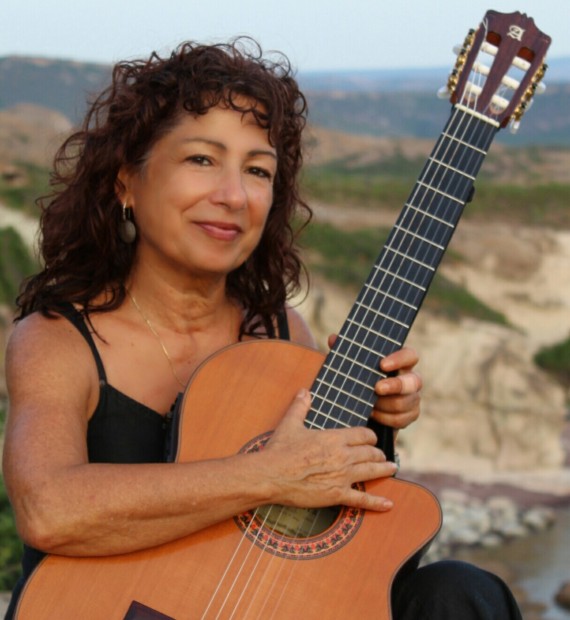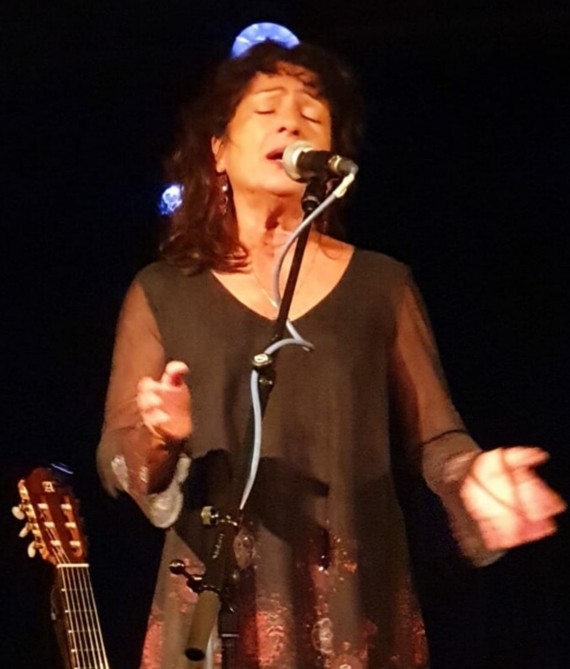 Discover other classes
Rubab and music from Afghanistan
Of Pashtun origin, the rubab (or rabab, robab) with its unique sounds is an instrument of choice in this area to accompany Sufi poems and popular songs.
Hindustani Music : Santur, sitar or tablas
Paul Grant is a musician and teacher who has spent more than 35 years dedicated to the study of Eastern music. He is known for his mastery of the santoor in a variety of classical repertoires, including Indian, Persian, Afghan and Kashmiri. In addition to being proficient on the tabla and sitar, he has restored and made several instruments in his existential quest for perfect sound!
Flamenco Dance
Classes offer insight into flamenco through rhythm and movement. They are based on warm-ups, feet techniques and arm movements, as well as rhythmic exercises using palmas and other percussion mediums. Linked steps are also taught at a level adapted to the children.