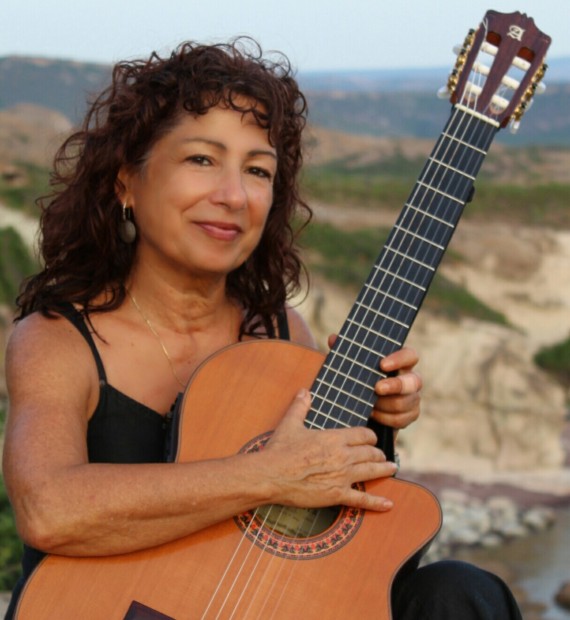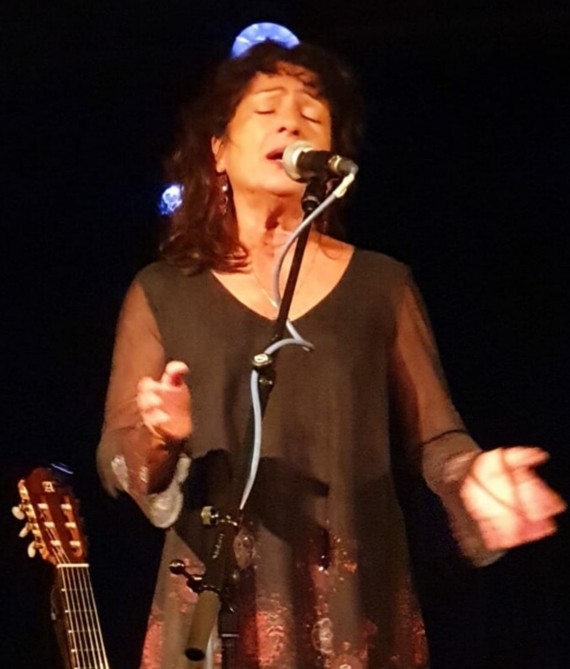 Discover other classes
Afro-Cuban percussion
This course relates to the various rhythms and songs of the culture Cuban Negro primarily those dedicated to the worship of the "Orishas"
Duduk
This wind instrument of Armenian origin consists of a cylindrical body and a double reed. There are 8 finger holes on the duduk's front and two thumbholes on its back. A piece of reed acts as sound and air regulator. The duduk is a simple instrument but one that produces a unique sound.
Hindustani vocal
Indian Classical Music is so rich that every human emotion, every restrained feeling in man and nature can be musically expressed and experienced.
Shômyô - Japanese Buddhist chant
To continue the study of Shomyo, Junko propose 3-4 times a year a worksho, for the medium students and an introduction for begginners.