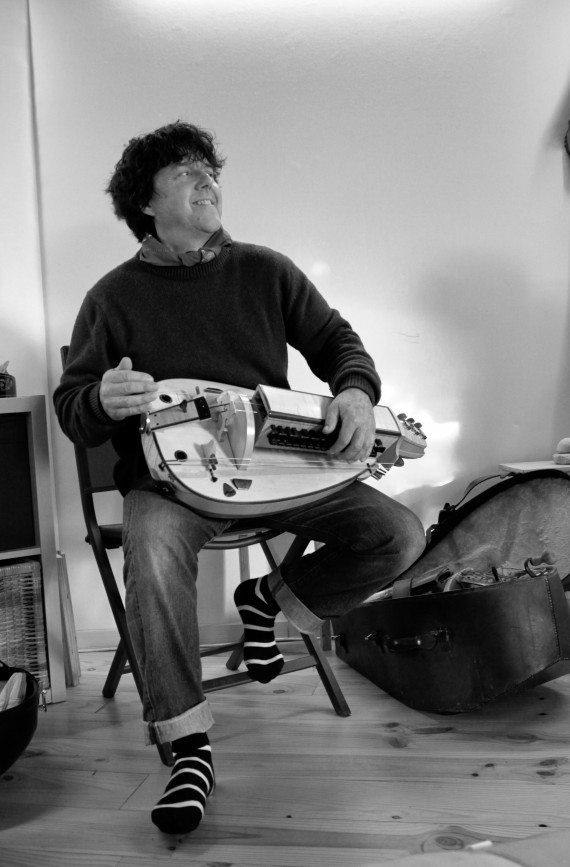 Discover other classes
Swedish dance workshop
Dance workshop open to anyone who wants to discover Swedish dances. It is recommended to know how to turn the waltz and to have some habits of dancing in couple.
BHARATA NATYAM
Bharat Natyam is the most ancient style of traditional dance in India. It is a difficult and complex dance, in which each movement of the body (abhinaya) and each hand gesture (mudra) holds symbolic meaning. What appears to be so fluid, graceful and easy demands lengthy training and daily practice.
Workshop : Dhrupad
This workshop aims to introduce and familiarise participants with the vocal practice of dhrupad and its methods, which are based on practices derived from yoga and find their source in the Vedic tradition of reciting mantras.
Flamenco Dance
Maud has been teaching flamenco dance to children from the age of 8 through to 12 for several years now and caters to different levels of ability.