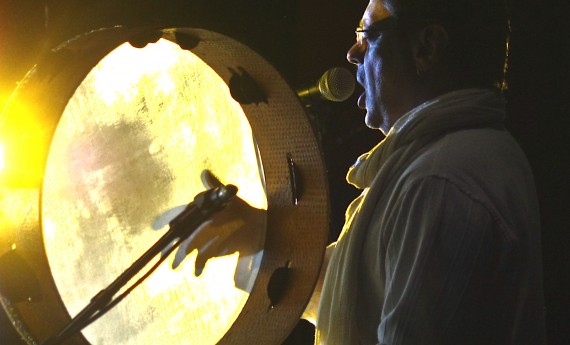 Nicuzza, in Sicilian language, means Piccolina, a term that gives the meaning of this workshop, which aims to bring the students closer to the interpretation and the setting to music of traditional and modern songs, in a playful and simple way, as it was done in the past.
This idea was born from the request of some students of the tambourine course, who wanted to deepen the link between the voice and the drum.
You will find a synthetic explanation of the voice pose; also, the dynamics of this workshop will be oriented towards the pleasure of expressing, through the songs and their meaning, all the emotion and history of a people. The proposed repertoire will be linked to historical events, love, reflection and play, among many other subjects proper to the culture of Southern Italy.
Texts in languages such as Sicilian, Neapolitan, and Pugliese will be used, with translations into Italian and French.