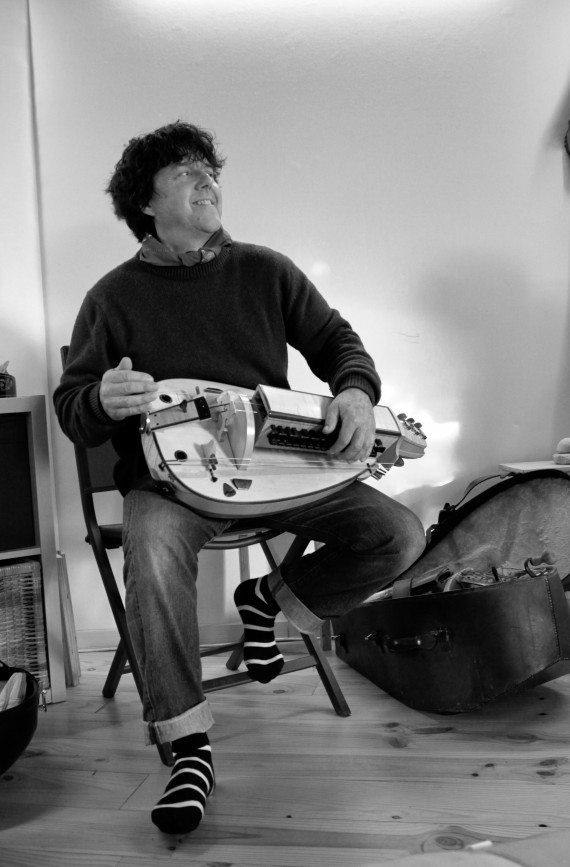 Discover other classes
Danses traditionnelles du Mozambique
Come explore the traditional dances of Mozambique, a country with a rich culture of dance. In Mozambican dance, the rhythm comes first, and the movement of the body is then expressed. The dance is dynamic, rhythmic and joyful.
Violins of Europe (Ireland, France and Cajun)
Irish music boasts an enormous repertoire, so the accent will be placed on learning and interpreting the jigs, reels, hornpipes and polkas that are most often played and enjoyed today in jam sessions.
Kathak dance - North India
In this all-levels class, you will learn or train the technical basics of Kathak dance, while learning about the culture in which it was born. You will become familiar with the gods and goddesses, Krishna, Durga or Shiva, while improving your balance and the precision of your movements with foot strikes and pirouettes. A trip to India guaranteed!
Peruvian dances
Peruvian dance is the result of several vibrant cultural encounters; Incan, Spanish and African traditions have all combined and this melange has ripened over the centuries.