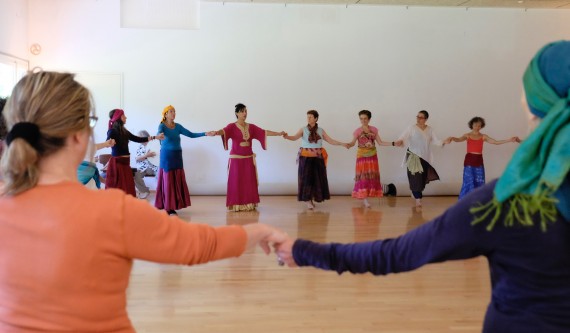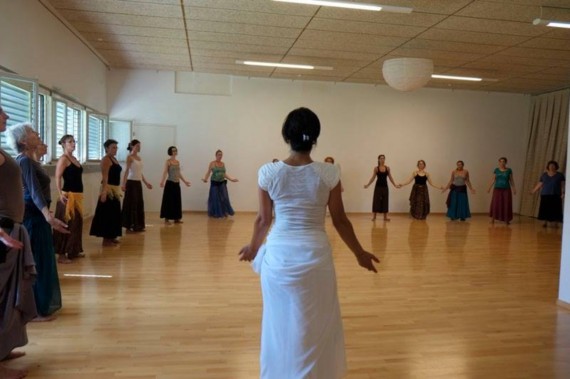 Discover other classes
Yodeling from Switzerland and elsewhere
Yodeling is the cry that becomes a melody, sometimes nostalgic and contemplative, sometimes joyful and festive, it can be "raw" as well as very sophisticated, with the same purpose: to express oneself, to share a part of what moves us, to materialize the unspeakable.
Balinese Dance
By teaching the basic techniques and movements of these graceful dances, Sinah Tordjman opens up an incredibly rich cultural and artistic universe for discovery. She is a renowned artist who is passionate about the transmission of this unique patrimony.
Classical Arabic singing
Aïcha Redouane's songs express the spiritual development of a path of love and light.
Bharata Natyam
Bharat Natyam is the most ancient style of traditional dance in India. It is a difficult and complex dance, in which each movement of the body (abhinaya) and each hand gesture (mudra) holds symbolic meaning. What appears to be so fluid, graceful and easy demands lengthy training and daily practice.