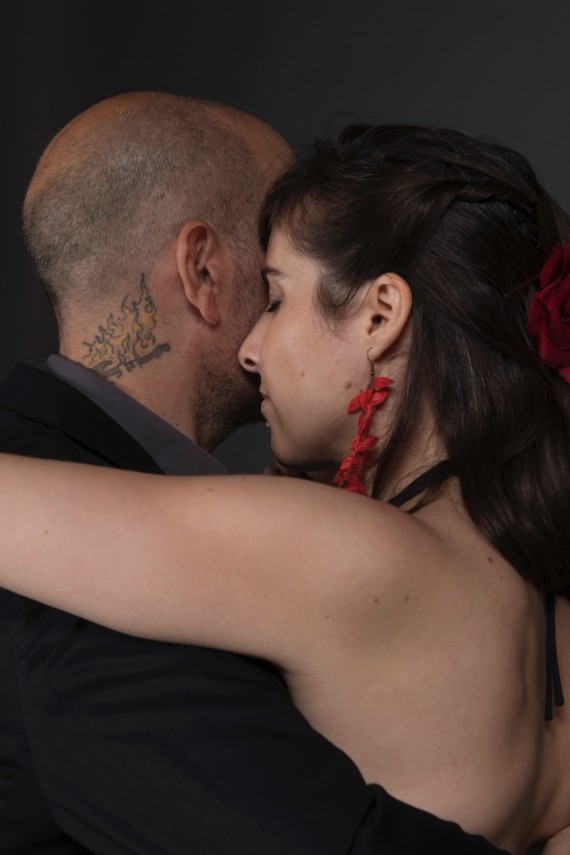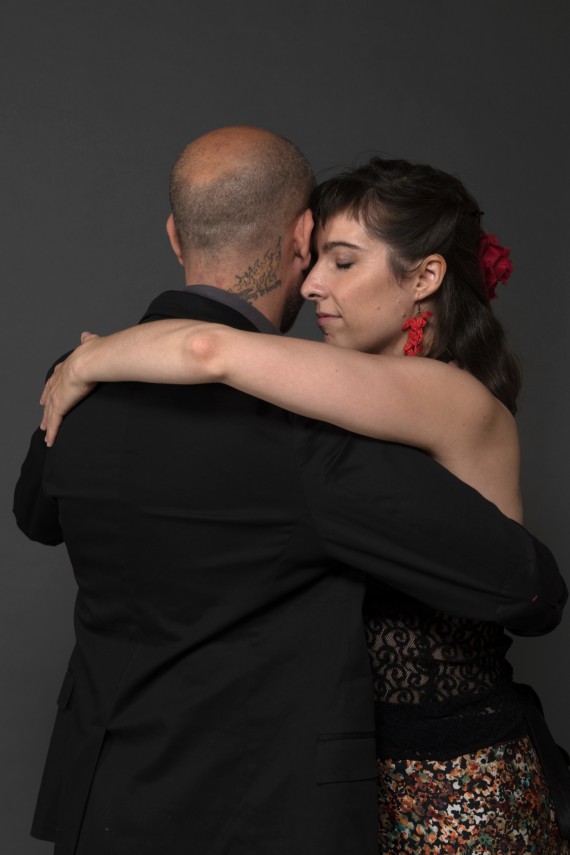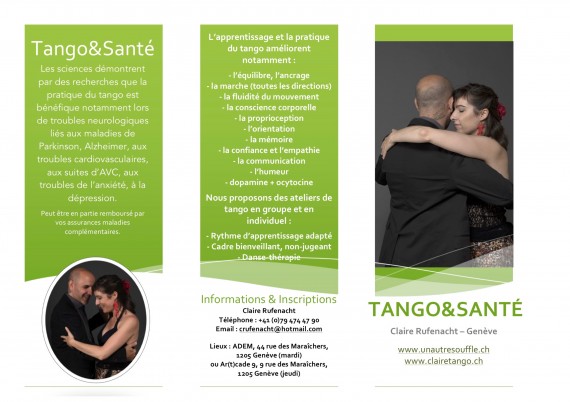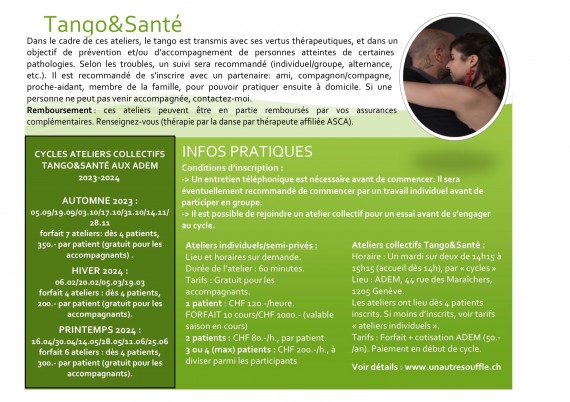 Discover other classes
Chants Séfarades et arabo-andalous
Approach the sung repertoire of the poetic and musical world of the Sephardic tradition, compared to the Arabo-Andalusian repertoire, both emblematic of the "Al Andalous" period.
Afro-fusion dances - youth
This introductory dance class aims to explore the different possibilities of a body in movement by linking it to natural elements such as water, fire, earth – the elements form the common thread.
Let's sing Latin America!
This collective workshop proposes the discovery of a varied repertoire of songs in Spanish: from children's rhymes and popular nursery rhymes, to traditional songs from various Latin American countries.