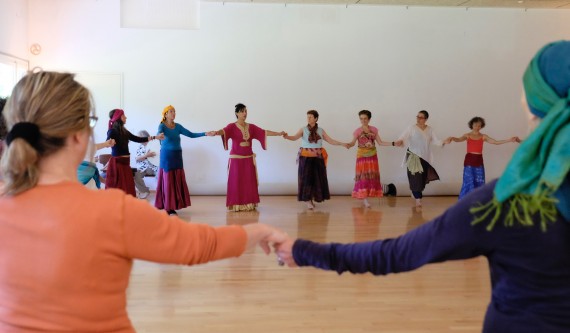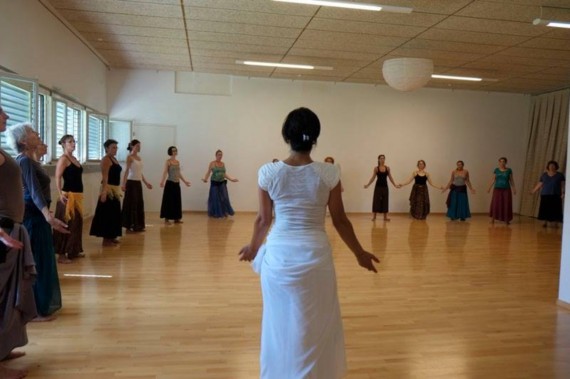 Discover other classes
Introduction to Persian music
This group lesson opens the door to Persian music for children through traditional and enjoyable learning methods. Children learn to sing the most ancient songs of the Persian repertoire while accompanying themselves with percussion.
Bharata Natyam
Bharat Natyam is the most ancient style of traditional dance in India. It is a difficult and complex dance, in which each movement of the body (abhinaya) and each hand gesture (mudra) holds symbolic meaning. What appears to be so fluid, graceful and easy demands lengthy training and daily practice.
Violins of Europe (Ireland, France and Cajun)
Irish music boasts an enormous repertoire, so the accent will be placed on learning and interpreting the jigs, reels, hornpipes and polkas that are most often played and enjoyed today in jam sessions.
Workshop : Dhrupad
This workshop aims to introduce and familiarise participants with the vocal practice of dhrupad and its methods, which are based on practices derived from yoga and find their source in the Vedic tradition of reciting mantras.