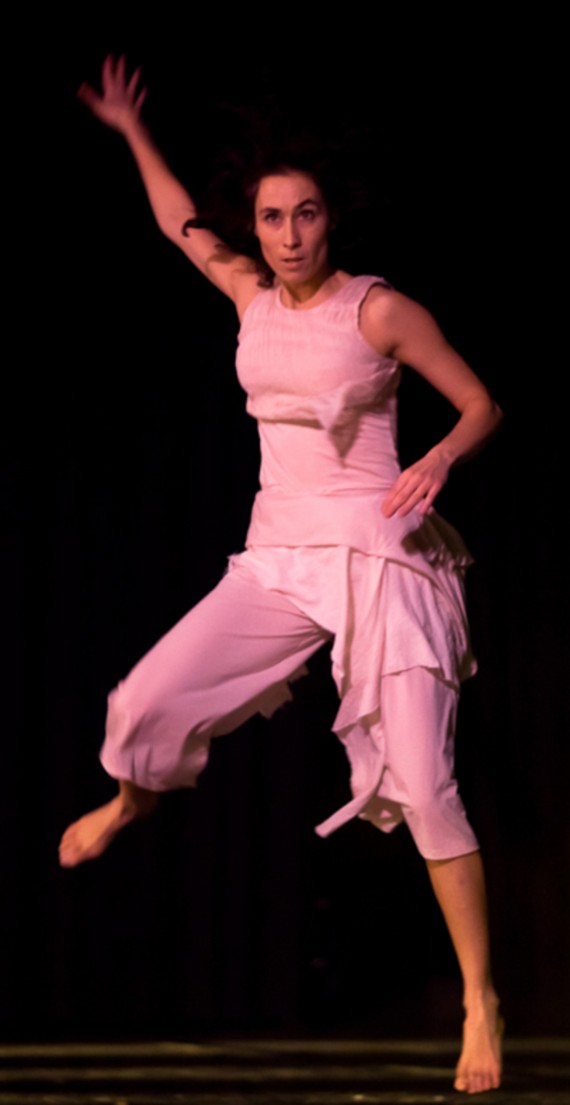 See also
Afro-fusion dances - youth
This introductory dance class aims to explore the different possibilities of a body in movement by linking it to natural elements such as water, fire, earth – the elements form the common thread.
Afro-Cuban Dance
The dances of Cuban Rumba are rich in variety: Columbia is considered to be a very ancient type of rumba, which developed from the rhythms of Abakua rituals, Xambu is a rumba with a slow tempo, Guaguanco is a dance of courtship and a game of seduction.
Afro-brazilian dance
These classes are for those who wish to experiment with a particular approach to dance inspired by Afro-Brazilian culture, in all its symbolic richness and dynamism.
Afro-Cuban percussion
This course relates to the various rhythms and songs of the culture Cuban Negro primarily those dedicated to the worship of the "Orishas"
West African Dances
In these workshops, you will discover a repertoire of traditional Mandingo dances and rhythms, accompanied by fola djembes (musicians trained for dance): Djansa, La Danse de chasse, Sunu, Kakilembé, Mendiani, Wolosodon, Dunumba, Koredjuga etc…
Afro-fusion dances - adults
This class will explore the language of contemporary African dance, its energy and rhythms.