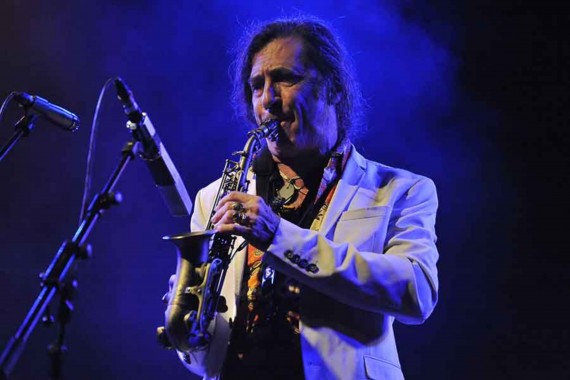 See also
Flamenco's workshops
2 teachers for different approaches to developing flamenco practice.
Afro-Cuban percussion
This course relates to the various rhythms and songs of the culture Cuban Negro primarily those dedicated to the worship of the "Orishas"
Swedish music workshop
These group lessons are for instrumentalists who have a good knowledge of their instrument. The work will be done mainly by ear, but scores will be made available if needed.