CANCELLATION : The Event NOROUZ is canceled in accordance with the new measures to combat the COVID-19 coronavirus by the Council of State of the Canton of Geneva.
PROGRAMME
Venez fêter avec nous le nouvel an persan !
Musique, cinéma et saveurs de l'Iran
18h30 : Film
Avant la fin de l'été
Film de Maryam Goormaghtigh (Suisse/France, 80')
Version originale sous-titres français
En présence de la réalisatrice
Après 5 ans d'études à Paris, Arash ne s'est pas fait à la vie française et décide de rentrer en Iran. Espérant le faire changer d'avis, ses deux amis l'entraînent vers le sud de la France pour une dernière virée commune. La voiture chargée à ras bord, les voilà partis vers l'été méridional, avec à la clé nuits dans des campings, bières aux fêtes de village et air marin. Un jour, les trois amis font la connaissance des musiciennes Charlotte et Michèle... Arash rentrera-t-il vraiment en Iran?
Avant la fin de l'été est une ode originale à l'amitié, qui repousse avec volupté les frontières de la fiction.


20h30 : Concert
ENSEMBLE SEPEHR
Musique classique et populaire d'Iran
L'ensemble Sepehr « le Ciel » participe activement, depuis sa création en 2001, à l'épanouissement de la musique iranienne. Il interprète avec sensibilité et ouverture d'esprit des compositions traditionnelles et personnelles, tout en accordant une place essentielle à l'improvisation.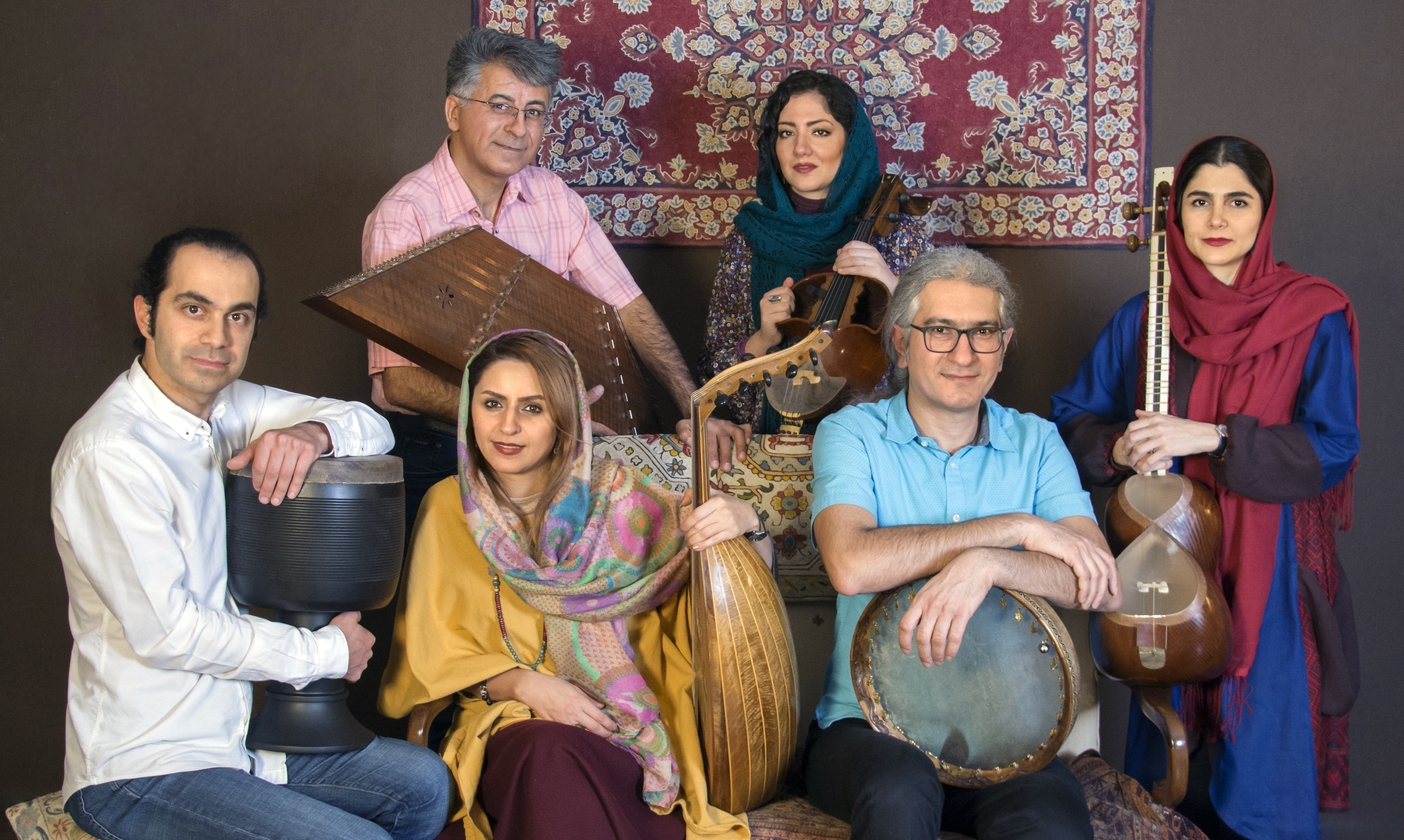 Parisa Kashefi : Târ et chant
Najmeh Saghir : Oud et chant
Bahar Modiri : Gheychak et chant
Ahamad Rezakhâh : Santour et chant
Ehsan Abedi : Ney et chant
Farid Kheradmand : Dâyereh et chant


23h00 - 02h du matin
DJ VAHID
Longue tige de roseau rompue aux sons iraniens, turques et indiens des années 60-70, DJ Vahid distille avec ses yeux fous mille raretés et autres précieuses pépites musicales qu'il collectionne depuis son Iran natal. Cassettes, LP, EP, disques revenus de loin, tous les formats pop, folk ou psyché y passent pourvu qu'il touchent l'âme et fassent diaboliquement bouger !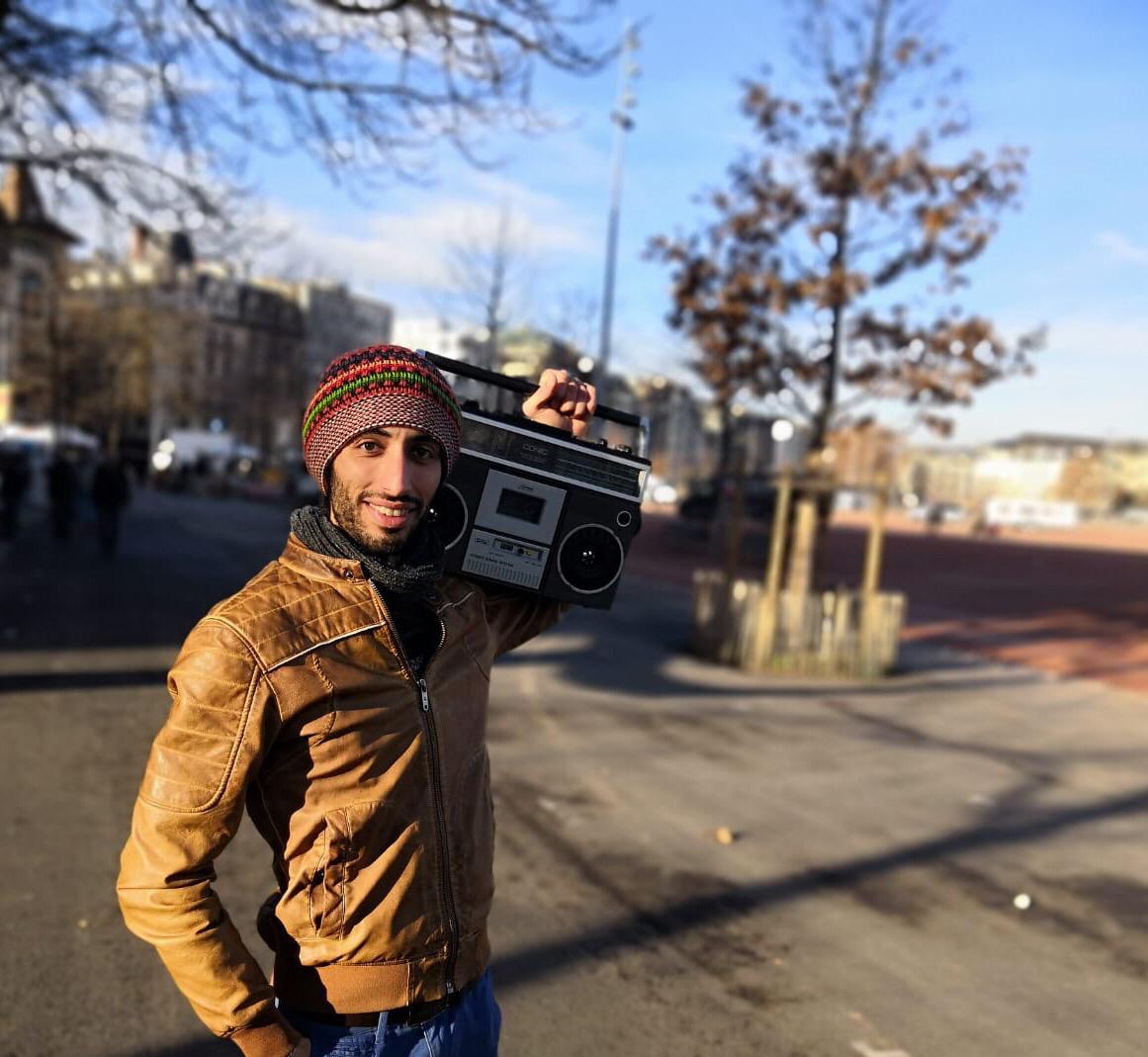 date
Sa 4 April 2020 | 18:30
Online tickets
FEES
Single ticket: Film + Concert + DJ evening
Full price: CHF 35 .- / Reduced price *: CHF 28.- / Card 20 years-20 francs: CHF 15.-

DJ evening only: CHF 10.- (limited seat availbility, priority access to combined ticket holders)


* membres ADEM, AMR, SAMEG, Barbier-Mueller, professionnels, étudiants, apprentis, AVS/AI, chômeurs, carte côté Courrier, L'Agenda Club
OTHERS SELLING POINTS

Service culturel Migros Genève
Stand Info Balexert
On the spot, 1 heure before the concert