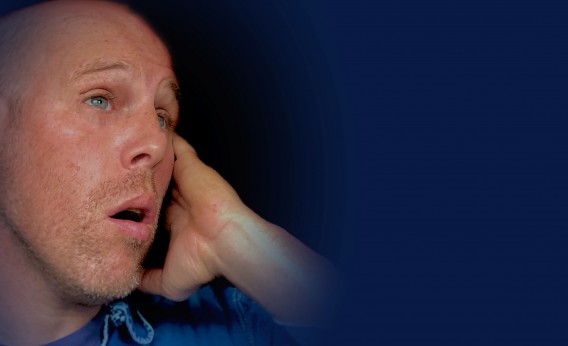 A l'iniziu c'era a voce. (In the beginning there was the voice.)
The oral tradition of Corsican vocal polyphony is wide open to expression through its various forms. The rawness and vitality of these songs take you on a journey to the depths of an often underappreciated Corsica, which is as mountainous as it is welcoming, as astonishing as it is generous.
Dorothy Carrington wrote of this singing tradition 'I had the impression that I was hearing the voice of the depths of the earth, a song that came from the origin of the world, from the beginnings that one never dears to hope is within reach'.
Tristan Morelli passes on this tradition with passion through appropriate teaching methods. Push open the doors to this unique world of singing, where emotion takes precedence over vocal aesthetic.
During the two weekly classes on offer, nothing is left to chance: posture, breathing, vowels… but also, and most importantly, the pleasure of mixing one's voice with another's, playing with the freedom inherent in Corsican polyphonies.
Level 1
Warm-up, breathing
Listening, learning the melodic lines
Introduction to singing « en paghjella »
The profane and sacred forms of vocals
Singing with several people while maintaining one's part
No experience required, open to beginners
Level 2
Warm-up, breathing,
Listening to polyphony, the breath
Variety of expressions
Working the vowels and melismas
Seeking harmonies
Must have completed Level 1 to participate
Bio
Corsican vocals have always been transmitted through absorption. Tristan Morelli was immersed in this oral tradition from a young age and today passes on his passion for this culture, serving as a depository for the tradition. Having founded and sung with several polyphonic groups over the course of 20 years, he now frequently collaborates with JF Luciani and Stéphane Mangiantini, members of I Muvrini, for workshops and concerts.
Above all else, it is the pleasure of sharing knowledge that is at the centre of this workshop. This facilitates approaching the different styles of polyphony through a proven teaching style. Corsican polyphony is today classed as Intangible Cultural Heritage by UNESCO.