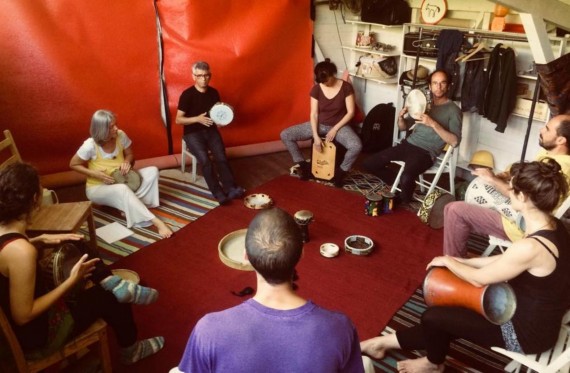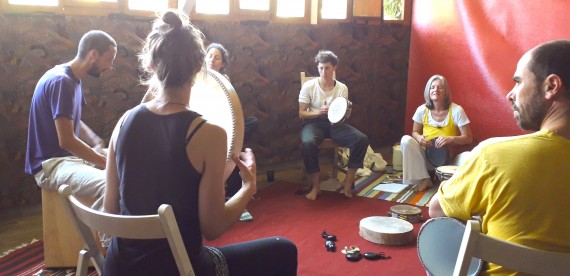 Discover other classes
Flamenco Dance
Maud has been teaching flamenco dance to children from the age of 8 through to 12 for several years now and caters to different levels of ability.
BHARATA NATYAM
Bharat Natyam is the most ancient style of traditional dance in India. It is a difficult and complex dance, in which each movement of the body (abhinaya) and each hand gesture (mudra) holds symbolic meaning. What appears to be so fluid, graceful and easy demands lengthy training and daily practice.
Luth arabe - 'Oud
Without doubt, the oud is the string instrument par excellence of traditional Arab music, both sacred and popular. It is also present in the diverse musical genres of Turkey, Greece, Caucasia and Central Asia.
Afro-fusion dances
This introductory dance class aims to explore the different possibilities of a body in movement by linking it to natural elements such as water, fire, earth – the elements form the common thread.