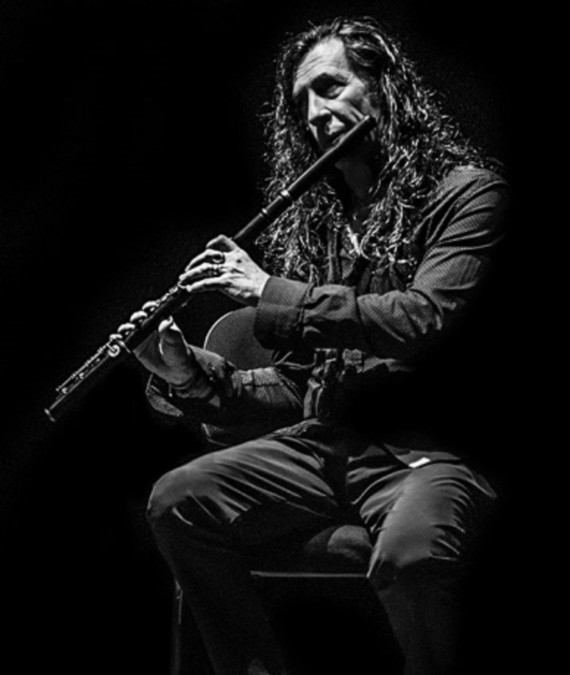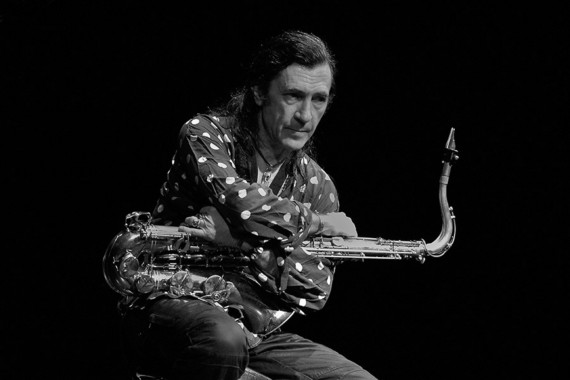 Discover other classes
NICUZZA: workshop of popular songs from Southern Italy
Nicuzza, in Sicilian language, means Piccolina, a term that gives the meaning of this workshop, which aims to bring the students closer to the interpretation and the setting to music of traditional and modern songs.
Dhrupad
Dhrupad is the oldest surviving classical musical tradition in North India. The accuracy of the voice of sound frequencies and micro-tones are the essence of Dhrupad.
Afro-Cuban Dance
The dances of Cuban Rumba are rich in variety: Columbia is considered to be a very ancient type of rumba, which developed from the rhythms of Abakua rituals, Xambu is a rumba with a slow tempo, Guaguanco is a dance of courtship and a game of seduction.
Afro-Cuban percussion
This course relates to the various rhythms and songs of the culture Cuban Negro primarily those dedicated to the worship of the "Orishas"